The Nature of Things Diffuser - MAËL© (Light Grey)
Sale price

RM 299.49

Regular price

RM 0.00
Fast Shipping to Whole Malaysia
Share
Description
Our new MAËL diffuser has both an elegant and modern design and a great performance. Simply fill the water container to the maximum water mark level and add a few drops of your essential oils and the diffuser will spread a fine scented mist throughout your room.
Facts
Atomization Mode: Ultrasonic
Water Tank Capacity: 200ml (6.76 fl. oz.)
Power Input: DC 24V, 12W
Mist Mode: Continuous / Intermittent
Timer Mode: 1H / 3H / 6H / Always On
Product Size: 5.3" x 5.3" x 4.3" (135 x 135 x 110 mm)
Patented Product: Yes
Setup

1. Place the diffuser on a flat surface at the desired location.
2. Remove the lid/top to fill with water to the maximum mark.
3. Add 5 to 10 drops of essential oils.
4. Close the lid.
5. Turn on the diffuser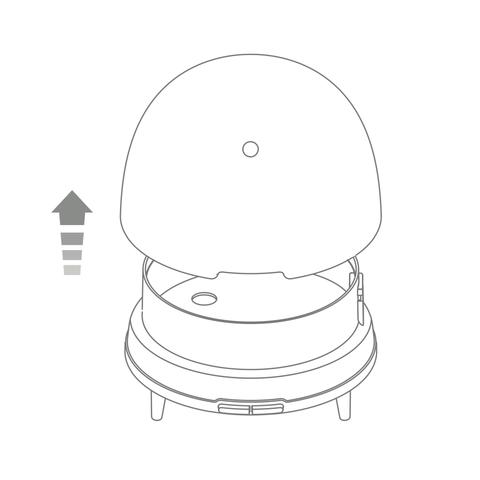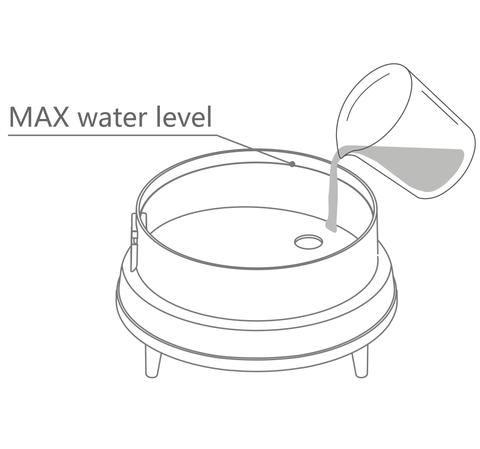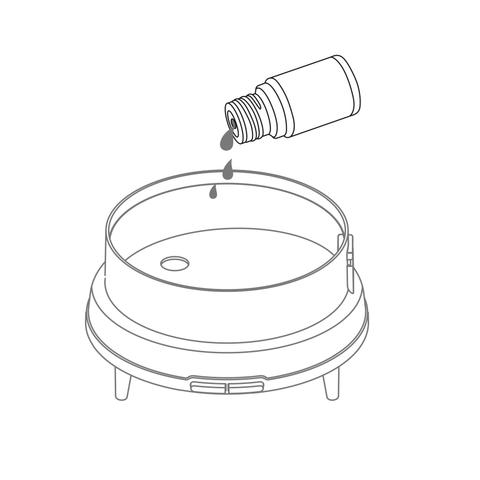 Operation
The diffuser switches off automatically when the water container is empty.
MAËL diffusers can be set to operate for 1, 3, 6 hours or continuously. It can last up to 10 hours with on load on continuous mode and up to 20 hours on intermittent mode when it goes on and off every 30s.
Please refer to the manual for further instructions.
Maintenance

Always switch the diffuser off and disconnect the plug before cleaning.
Never immerse the device in water but use a damp cloth if you want to clean the outside.
The ultrasound membrane should be cleaned regularly with a cotton swab, using a descaler such as lemon juice or other if it is clogged.