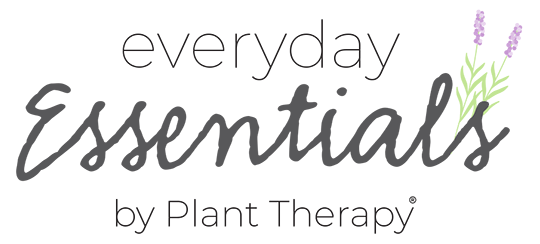 Presenting to you many useful blogs by Plant Therapy:
1. PT Policies: Where We Stand On Controversial Topics
4. Cleaning With Essential Oils: Six Oils To Enhance Your Routine
5. Why Can't I Apply Essential Oils Undiluted?
6. How To Dilute Essential Oils: A Comprehensive Guide
7. Essential Oils To Stay Focused
8. Natural Solutions For Headache Relief
9. A Deep Dive Into Carrier Oils
10. It's Okay If You're Not Okay
11. Our Top 10 Ways To Use Hydrosols
12. Everything You Can Do With Frankincense Serrata
13. Geranium Bourbon vs. Geranium Egyptian
14. Essential Oils & Auto-Immune Disease
15. Which Germ-Busting, Immune-Boosting Blend To Choose?
16. Frankincense Carteri Vs. Serrata Vs. Frereana
17. Do Essential Oils Really Expire?
18. How To Use An Essential Oil Diffuser
19. Using Non-KidSafe Essential Oils
20. Can You Ingest Essential Oils?
21. All The Ways You Can Use Aloe Jellies
22. Top, Middle, Base Notes & How They Go Together
23. Really Easy Reed Diffusers
24. Top 12 Essentials for Your DIY Cabinet