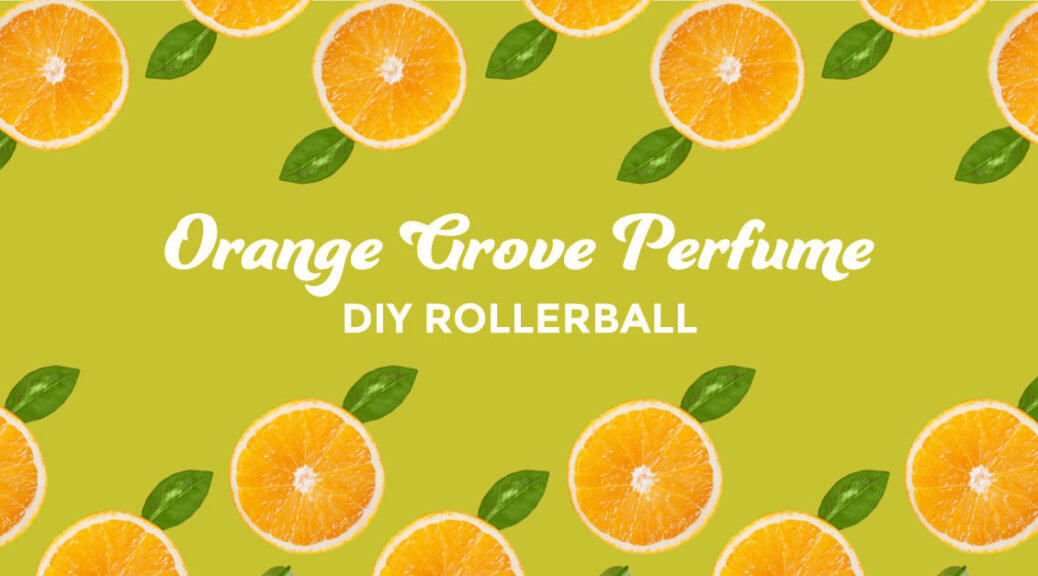 Looking for the perfect summer scent? We've got you covered! This Orange Grove Perfume Rollerball combines all the best aromas of one of our favorite citrus plants. Enjoy the juicy, sweet, citrusy scent of Sweet Orange alongside the beautiful orange blossom floral aroma of Neroli. Plus, Petitgrain and Cardamom add a hint of woodsy and spicy notes to round out this blend. The result is a perfume you'll want to wear all summer long.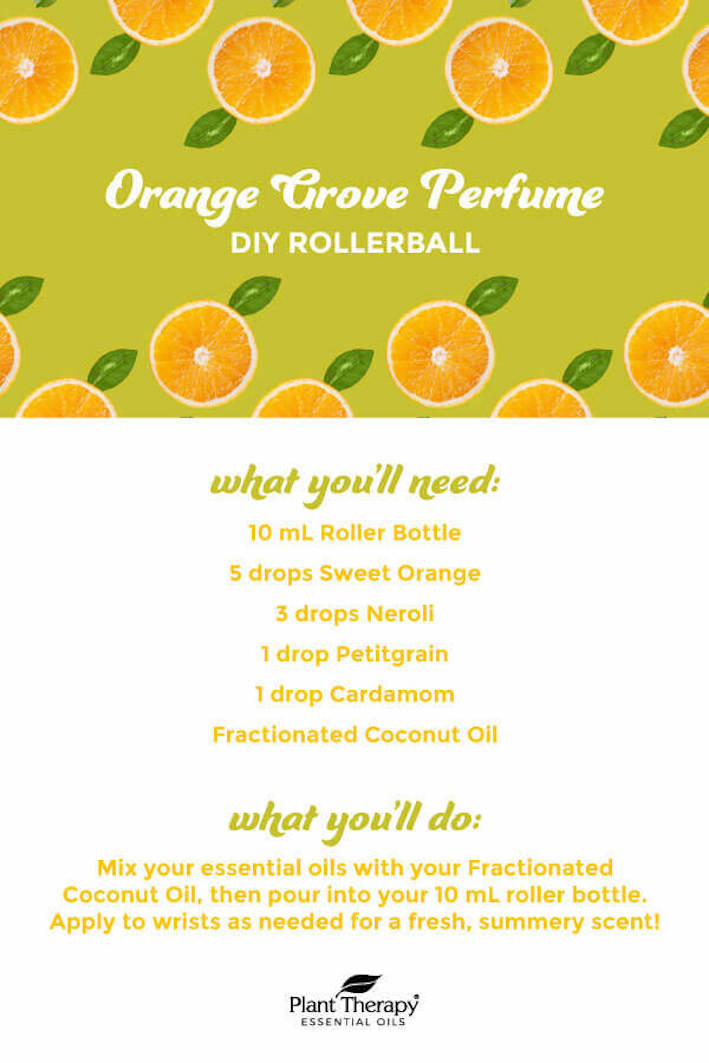 Orange Grove Perfume Rollerball
What you'll need:
What you'll do:
Mix your essential oils with your Fractionated Coconut Oil, then pour into your 10 mL roller bottle. Apply to wrists as needed for a fresh, summery scent!
Don't forget to check out our Safe Essential Oil Recipes (SEOR) Facebook Group for more amazing DIYs.
Tagged Cardamom, DIY, Neroli, Petitgrain, Sweet Orange
by Plant Therapy