Frankincense Serrata essential oil, also known as Olibanum, is steam distilled from gum resin. It's been used for thousands of years by native peoples as incense, medicine, and even added to cosmetics. Wherever you are in your essential oil journey, it's a must-have for your collection.
This specific kind of Frankincense has a green and woody aroma that is pleasant on its own. Many perfumers add this oil to their scents because it appeals to so many people. Frankincense Serrata is also widely used in aromatherapy. Its mind clearing abilities are particularly beneficial for yoga and meditation practices, but it also can help keep your breathing clear and your lungs happy.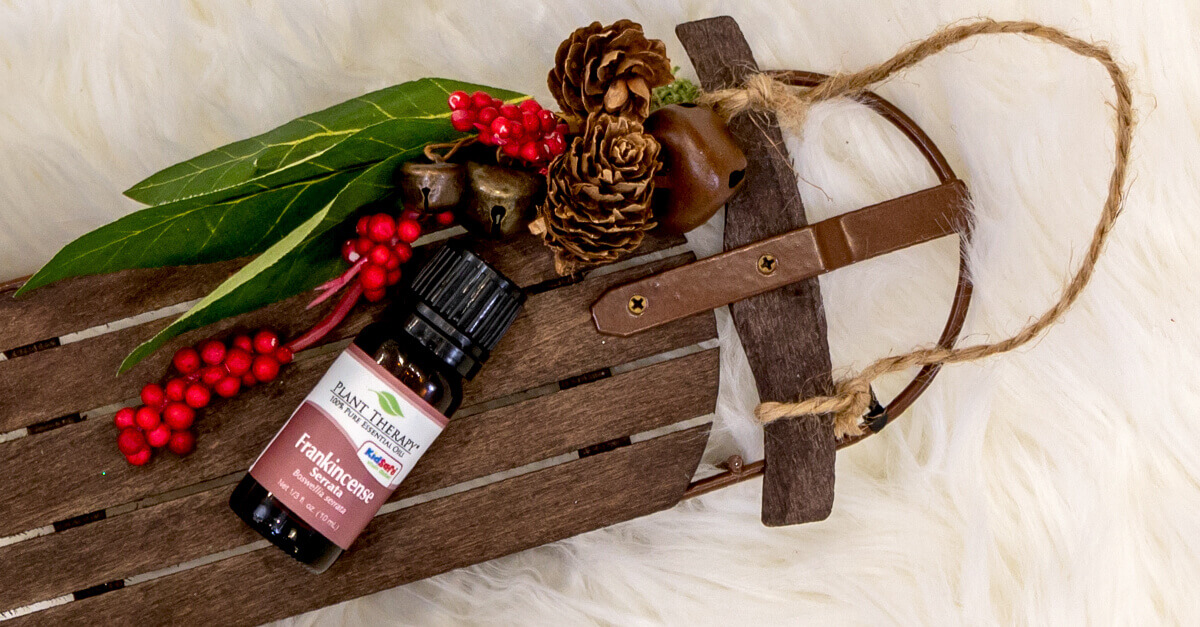 Clear Breathing
One of the first incredible uses is that Frankincense supports your respiratory system and promotes clear breathing. For a blend that helps promote clear breathing, try adding three drops Frankincense Serrata, two drops Eucalyptus Globulus, one drop Rosemary, and one drop Spruce or Fir Needle in your diffuser.
Meditation
In addition to helping with your respiratory system during the dry winter months, Frankincense Serrata is also prized for aiding in meditation. Diffuse with Sandalwood and Cedarwood, Cypress, or Patchouli for a supportive blend. Or try out our Aromatherapy for Yoga Diffuser Blend during your next meditation session.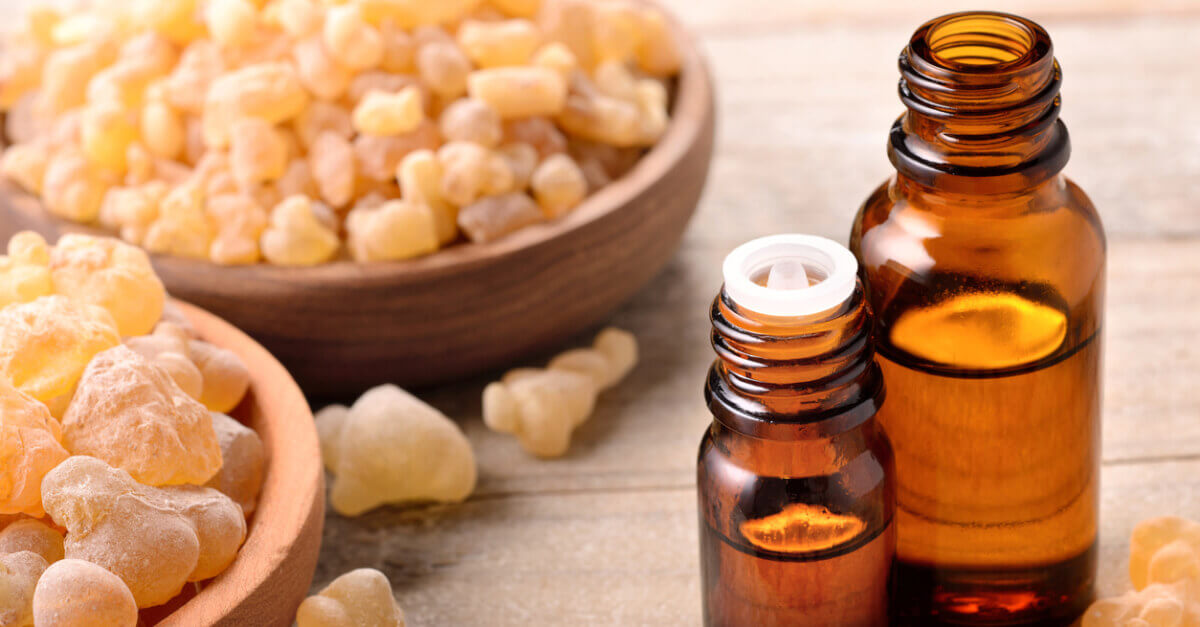 Relieve Aching Joints
Add this essential oil to your favorite carrier oil for a soothing salve that can help relieve the pain from aching and swollen joints. We recommend a maximum dilution of 3% for any topical application. Use the same carrier oil topical mixture to ease discomfort associated with "that time of the month."
Glowing Skin
Add a few drops to your favorite carrier oil to use as a rejuvenating skin cream. We recommend a dilution of 1%-2% for a facial application or 3%-5% for body application.
Frankincense Serrata DIYs
For more uses for this incredible oil, be sure to check out our Safe Essential Oil Recipes (SEOR) Facebook Group.
by Plant Therapy